Reaction!
Duration
2 activities, approximately 1.5 hours total
Materials
Recycled
1 sheet of 11 x 17 white paper
Small piece of cardboard (3 inches by 8 inches should be enough!)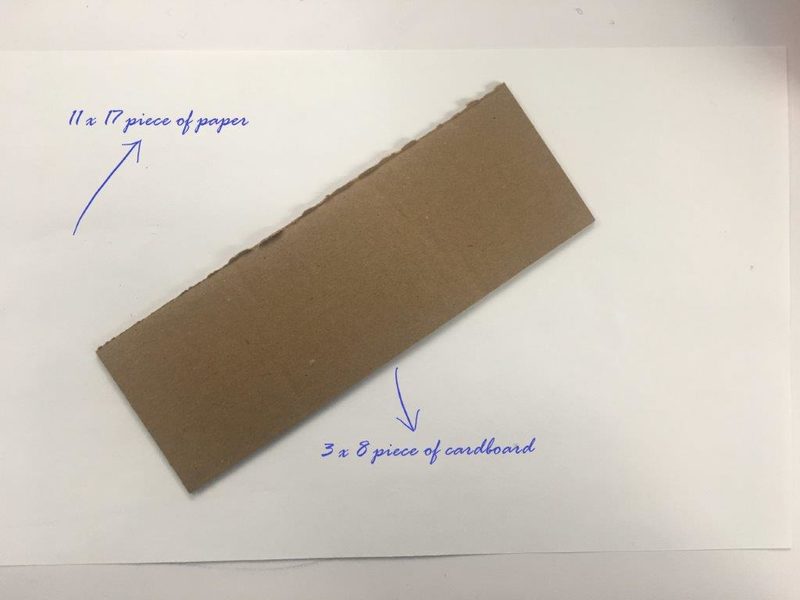 Electronics
1 circuit playground, a battery holder with an on/off switch, and 3 AAA batteries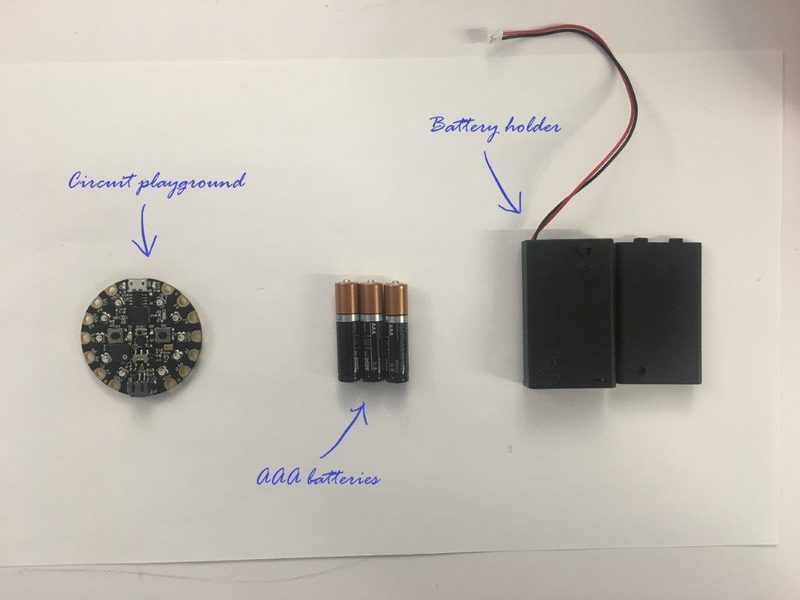 Tools
Scissors
Hot glue gun
Duct tape
Velcro strip or velcro dots
Activities
Let's get started!